Through its Knowledge Centre for Sustainable Development, UNSSC helped accelerate the implementation of the 2030 Agenda through learning, training, and knowledge management. It committed to advancing knowledge to enable the UN system as well as civil society, academia, the private sector and other partners to:
1.Internalize the five critical elements of the 2030 Agenda – People, Planet, Prosperity, Peace and Partnerships;
2. Catalyse implementation of the 2030 Agenda.
To realize these priorities, UNSSC advanced critical knowledge and learning in 2019 in a number of areas.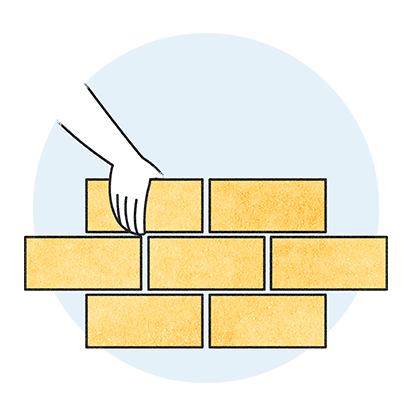 A common baseline for the 2030 Agenda


To establish a common base of understanding and approach for the UN system in supporting the 2030 Agenda, UNSSC – together with the UN Development Coordination Office (DCO), the United Nations Institute for Training and Research (UNITAR), and the Sustainable Development Solutions Network (SDSN) – developed an e-course, the Foundational Primer on the 2030 Agenda. The SDG Primer is meant to advance learning to inform the programmes and actions of all UN entities, including their engagement with government and civil society partners. 
Using the SDG Primer, UNSSC also developed a Foundational Certification on Sustainable Development, which aims to certify all Resident Coordinators to ensure that UN leaders at the country level are better equipped with a shared understanding of the 2030 Agenda and can collaborate in its implementation.
TESTIMONIAL
The SDG Primer e-course
"We are taking steps to adapt our programmes, our skillsets, and mindsets to respond to the paradigm shift of the 2030 Agenda. This SDG Primer course aims to strengthen that work. It will help achieve conceptual clarity on the 2030 Agenda and its integrated nature. And I trust it will help enhance capacities within the UN family and beyond as we work together with our partners to deliver for the people we serve."
Amina J. Mohammed,
UN Deputy Secretary-General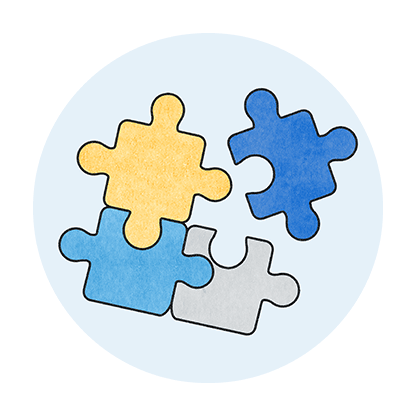 Pursuing learning at scale


The 2030 Agenda demands integrated learning. To make this happen, the organizations that provide learning opportunities on sustainable development must come together to form collaborative partnerships. UNSSC and UNITAR formed such a partnership when they launched UN SDG: Learn in July 2019 at the United Nations High-Level Political Forum on Sustainable Development in New York.
UN SDG: Learn is an online platform that aims to address sustainable development learning challenges, such as reducing overlaps across the organizations that deliver learning and training on sustainable development, and enabling individuals and organizations to identify simple ways to access learning solutions that match their needs.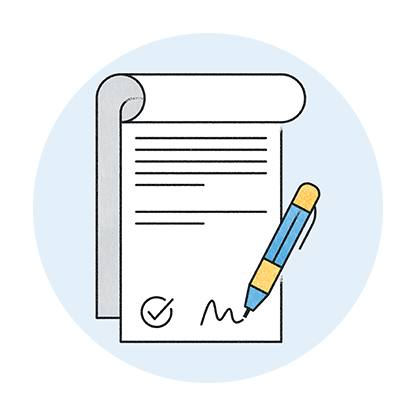 Partnerships for sustainable development


Partnerships are important for sustainable development because they bring together interested parties to share knowledge, expertise, technology and financial resources. To build a deep understanding of the role of partnerships for sustainable development UNSSC fostered critical knowledge of:
why multi-stakeholder partnerships are crucial for the implementation of the 2030 Agenda and the Paris Agreement;
the challenges and opportunities regarding partnership development;
the policies, guidance and tools that facilitate partnerships between the UN and other stakeholders;
how to build substantive and sustainable partnerships.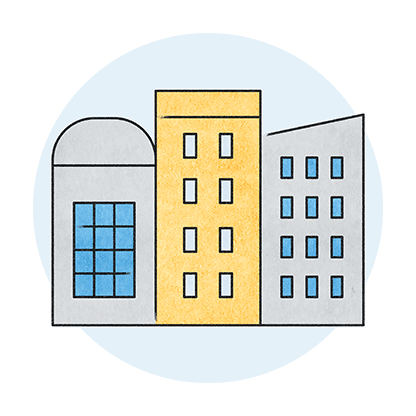 Engaging the private sector


Unleashing the power of the private sector is imperative for the 2030 Agenda. According to the Business and Sustainable Development Commission, sustainable and inclusive business models could generate up to 380 million new jobs by 2030, mostly in developing countries. It is important for the United Nations to support Member States as they form strategic partnerships with the private sector. In 2019, UNSSC learning offerings advanced knowledge about:
how the private sector can be engaged at every level – international, national and local;
existing frameworks to develop partnerships with the private sector;
how to advocate for more private sector engagement in achieving the 2030 Agenda.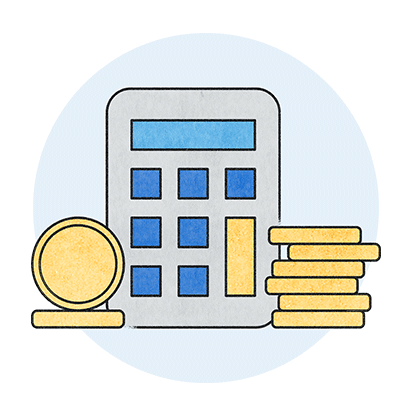 Mobilizing finance for sustainable development


Billions of dollars are needed to deliver on the SDGs and achieve the 2030 Agenda. To equip UN personnel with the knowledge and skills they need to play a role in mobilizing finance for sustainable development, UNSSC learning offerings focused on:
building a practical understanding of the development finance landscape and the opportunities that exist within it;
UN approaches and catalytic actions to support the development and implementation of sustainable financing strategies;
strategies to mobilize and leverage public and private resources and investments to achieve the SDGs.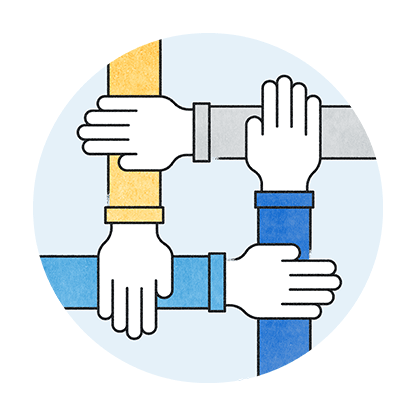 Strengthening leadership for sustainable development


Visionary and principled leadership is critical for the success of UN development system reform, which commenced in 2019 to reposition the United Nations to deliver on the 2030 Agenda. In order to cultivate a new generation of UN country teams that spearhead change and support national counterparts to deliver on the 2030 Agenda, UNSSC provided learning that strengthened the skills and capabilities of UN leaders. Learning focused on:
a common understanding of the reform of the UN development system and the implications for UN agencies at the country level and Resident Coordinators' Offices;
the UN Sustainable Development Cooperation Frameworks as a partnership framework to deliver on the UN development system's response to national needs and priorities;
the defining attributes of UN leadership – focusing on impact, driving transformational change, understanding systems-thinking, and catalysing co-creation;
the art of effective and strategic communication to improve the quality and impact of dialogue with national partners.
TESTIMONIAL
UN Country Team Leadership Course
"UNSSC designed a tailor-made programme for us, considering the different levels of experiences within the UN country team.  Many of us have been in multiple facilitation environments and wanted to have an experience that would be new and energizing. We also wanted to find innovative ways to unpack constructive team behaviour. Finally, it was clear that we needed to focus on experience-based learning, rather than lectures.

UNSSC did an excellent job not only in finding new ways of facilitation but also by bringing in new and pertinent tools and keeping all elements of the meeting together in a coherent manner. Participants remained engaged throughout and the atmosphere was well-managed."
Richard Dictus,
UN Resident Coordinator, Egypt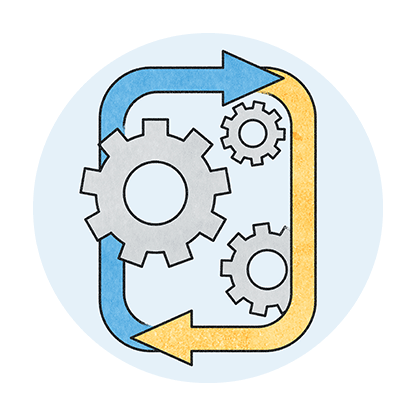 Catalysing implementation through the Cooperation Framework


Together with DCO, UNSSC designed and developed a comprehensive training package to support the roll-out of the UN Sustainable Development Cooperation Framework, the most important UN instrument for planning and implementing UN development activities at the country level in support of the implementation of the 2030 Agenda. The Cooperation Framework guides the entire programming cycle of collective UN support – planning, implementation, monitoring, reporting and evaluation. Learning and training have been essential for the roll-out of the Cooperation Framework, to help strengthen UN support to Member States in translating their visions into actions and impact on the ground. UNSSC, together with the UN Development Coordination Office, delivered training for 41 UN country teams on how to prepare a Cooperation Framework.
TESTIMONIAL
Catalysing Implementation through the UN Sustainable Development Cooperation Framework
"For me, the learning experience of the UNSSC course was very enlightening. We learned more about the UN reform process and what that entails for UNESCO as a UN organization, especially when it comes to coordinating with other colleagues in country programming and resource mobilization. After the training, we started to work with many other organizations jointly. In the past two years, we have led two important interagency processes. We drafted a project proposal jointly and we really divided duties based on our strengths. We've been working very collaboratively."
Maria Brown
National Professional Officer for Education
United Nations Educational, Scientific and Cultural Organization (UNESCO)
Quito Office and Representation for Bolivia, Colombia, Ecuador and Venezuela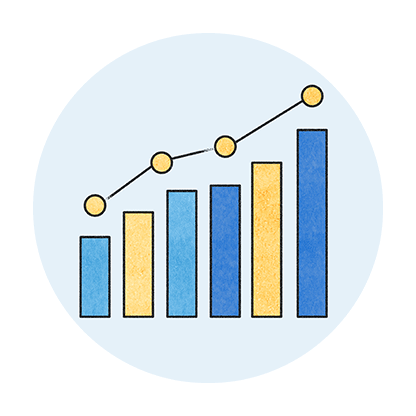 Strengthening results-based management


Results-based management is an important tool for promoting development results and accountability in support of the implementation of the 2030 Agenda. Offerings have equipped UN personnel and partners to use specific results-based management approaches in planning, project design, monitoring, reporting and evaluation. Grounded in the 2030 Agenda, the Paris Agreement on Climate Change, and UN reform, UNSSC offerings in results-based management shaped country approaches to programme design, implementation and management for results.
TESTIMONIAL
Results-Based Management to support implementation of the 2030 Agenda
"After the training in Bonn, I returned home and led the process of developing the Zimbabwe SDGs Monitoring and Evaluation Plan for 2019–2023 in which the 23 ministries participated. The course was beneficial in helping me understand the fundamentals of the 2030 Agenda and the SDGs as a results framework. This was critical in the design of the Zimbabwe SDGs framework, and I do not think I would have confidently led this process had I not taken the UNSSC training on results-based management. I am more self-assured in imparting my knowledge, with a clear understanding of what I must do."
Blessing Muchemwa,
Monitoring and Evaluation Specialist, United Nations Development Programme (UNDP)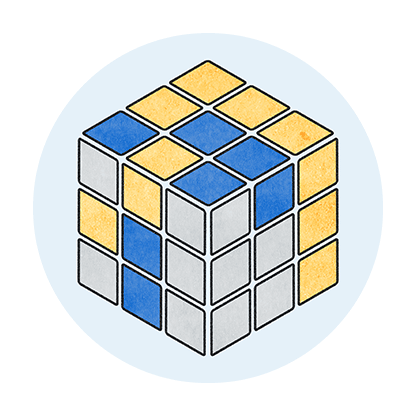 Understanding and fostering policy coherence


Given the multisectoral nature of the 2030 Agenda, policy coherence is essential. Policies need to reinforce one another at both the organizational and sectoral levels. In 2019, learning offerings equipped UN personnel and partners with a sound understanding of why policy coherence is important for achieving sustainable development, what coherent policymaking entails, and what tools, mechanisms and approaches can be employed to foster policy coherence. UNSSC advanced knowledge in this area by facilitating learning in:
the concept and evolution of policy coherence for sustainable development;
how to recognize policies that are mutually reinforcing;
how to engage a variety of stakeholders in order to achieve policy coherence.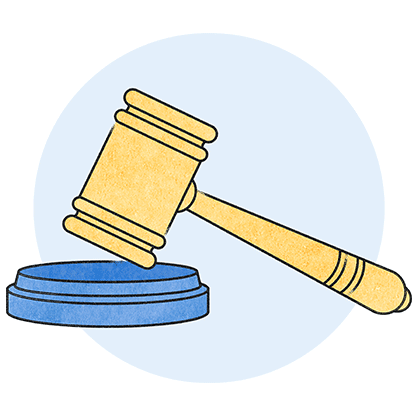 Anti-corruption and the 2030 Agenda


Anti-corruption plays a key role in the implementation of the 2030 Agenda. Resources lost through corruption exceed the estimated $10 trillion required to eradicate poverty by 2030. Money lost to corruption is essentially development denied to those most at risk of being left behind. Learning offerings for UN personnel and partners focused on building their knowledge and understanding of the role of anti-corruption in the 2030 Agenda. More specifically:
how anti-corruption plays a key role in the implementation of the 2030 Agenda;
the dual role anti-corruption plays in the 2030 Agenda, both as a focus area in itself under SDG 16 and as a prerequisite to achieving all other SDGs;
the importance of aligning national sustainable development and anti-corruption strategies;
how to mainstream anti-corruption initiatives in sustainable development plans and programmes.
TESTIMONIAL
Anti-corruption and the 2030 Agenda
"This course has had a great impact on me and my institution as well. After attending the course, I understood that sustainable development cannot be achieved if corruption is still pervasive. I took the knowledge from this course to one of the International Organization of Supreme Audit Institution trainings and discussed it with some of my colleagues from various countries in Europe, Africa, and Asia. All of them agreed that corruption could halt any effort to achieve sustainable development. For me, it has inspired me to apply for further education in development, and earlier this year I was accepted into Cornell University's Master of Professional Studies in Global Development."
Windu Adi Prastowo,
Auditor, The Audit Board of The Republic of Indonesia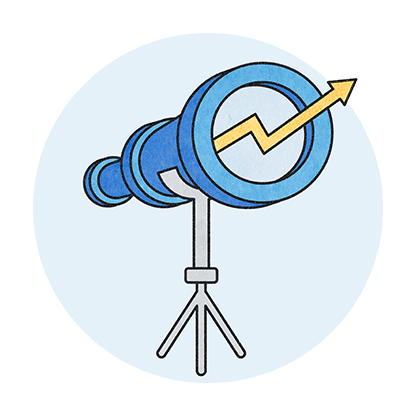 UN summer academy


To promote partnerships and collaboration through a multi-stakeholder learning platform, UNSSC organized the eighth UN Summer Academy in Bonn under the theme "The 2030 Agenda: Taking Stock and Looking Ahead". Participants reviewed progress made in implementing the 2030 Agenda, discussed opportunities to accelerate it, and proposed ways to tackle persisting challenges. The recurrent theme across all the sessions of the UN Summer Academy was the joint search for ways to realize the structural changes needed to achieve the 2030 Agenda.
TESTIMONIAL
UN Summer Academy
"I have benefited enormously from attending the UN Summer Academy. I am more confident that I am on the right track. I am inspired to learn more about the SDGs. I will continue with my personal journey in developing and consolidating my advocacy of increasing the involvement of museums across the world in the 2030 Agenda. I am extremely grateful for all the support and guidance I received from experts and peers at the UN Summer Academy, which was undoubtedly one of the most amazing development experiences of my life."
Henry McGhie,
Consultant, Curating Tomorrow